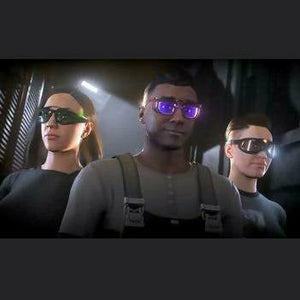 ---
---
Description:
Avalos Scout
Tech meets tough with the Avalos Scout goggles. Their unique and sturdy frame ensures that the lenses remain intact even after unexpected impacts or sudden atmospheric changes. Built for harsh environments but bold enough to be worn anywhere.
Haruspec
Supremely comfortable yet light as a feather, the Haruspec goggles also provide excellent protection against the elements thanks to their sturdy side shields. Stegman's fitted the goggles with polycarbonate performance lenses and a special slip-resistant nose pad to ensure they stay in place.
Aponte Explorer
Outfitted with Rambler's scratch resistant lenses, the Aponte Explorer goggles provides a clear view of the path ahead. Their wraparound design keeps dirt and debris away while on windy plains, but still look stylish enough to wear when walking through bustling city streets.
---
Post